Our Skill
Cost and Management Accounting

and beyond.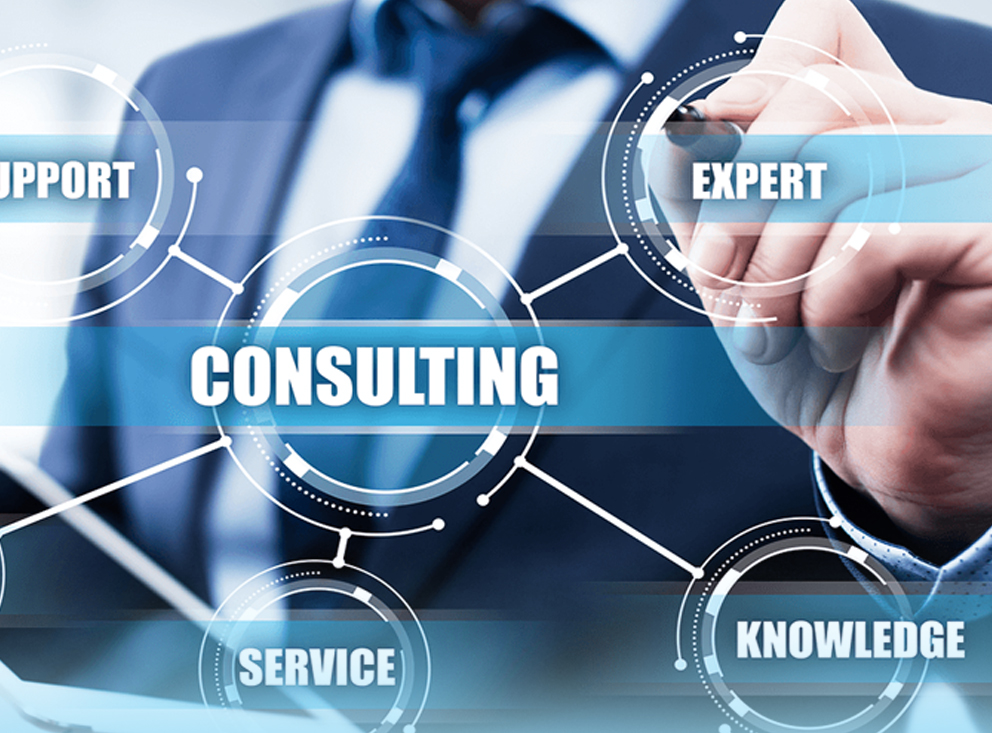 Perpetual Inventory Audits

Continuous Stock Taking of Inventory Items, Stocks with Subcontractors and movements and controls thereof, Tools & Dies & Amortization thereof, Branches, Depots & godowns.

Stock Valuations

Designing Methods and Systems in line with various statutory requirements, Certification of Stock value on periodic basis.

Consultation on Various Matters

Consulting on mergers, amalgamations, take-over and determining Net Working Capital.

Costing Systems

Designing, installation and operation of systems, periodic review and modification of the existing systems and procedures in operation.

Cost study and Analysis

Carry out specific studies in Costing for cost ascertainment, cost control and price determination etc.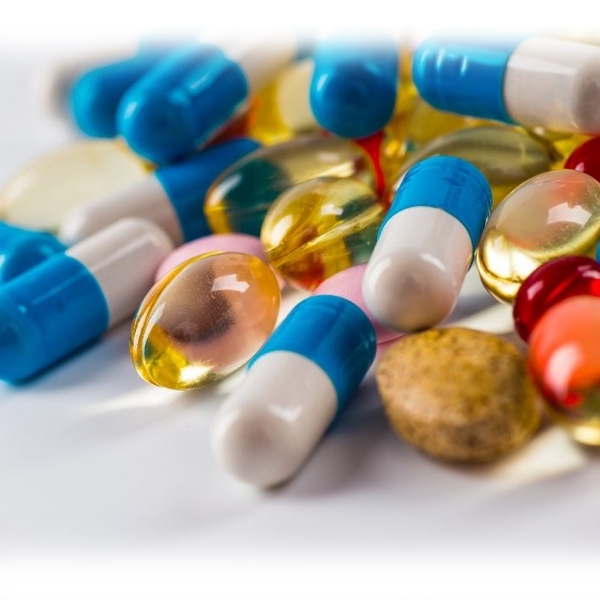 Pharmaceutical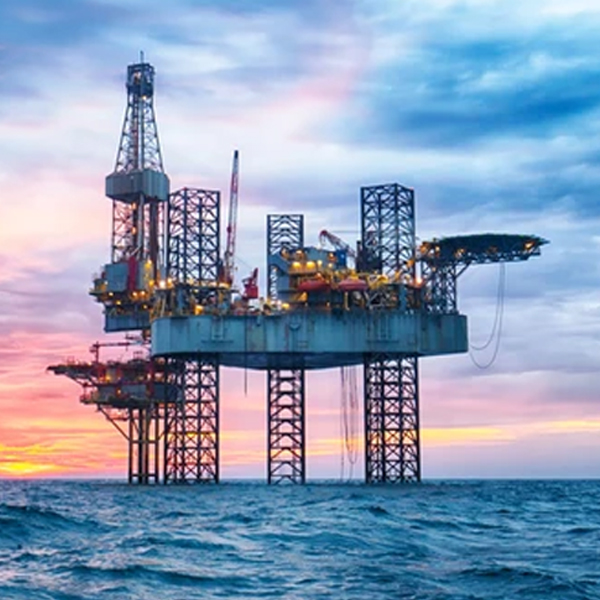 Petroleum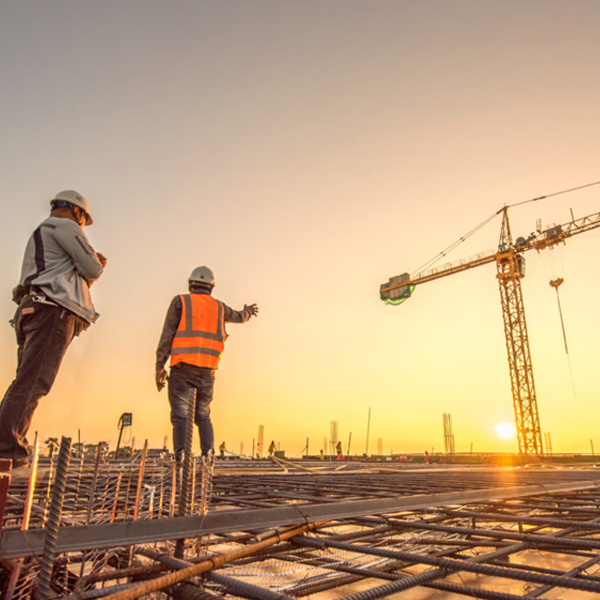 Construction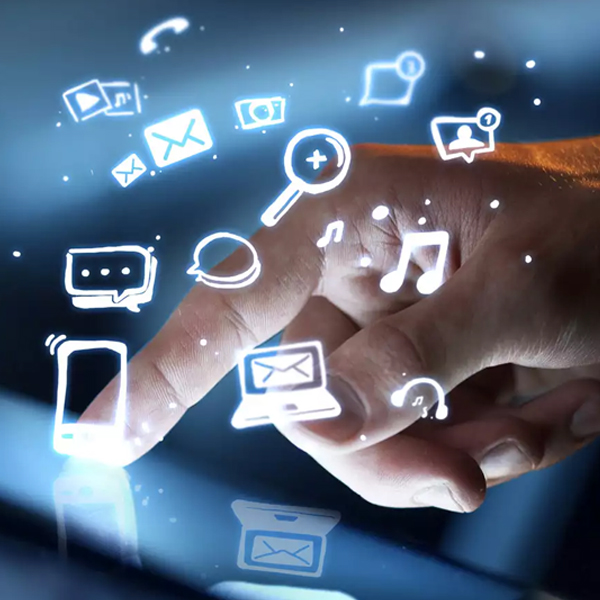 Tele Comminication
and many more